We offer a variety of services from customer service consultancy, training courses and training programmes, mystery shopping and coaching, to guest speaking.
Established in 2000, we have developed into a renowned consultancy and training business offering different solutions to help you look after your customers better.
Our clients range from from all sectors, including central government, local government, non-profit, financial services, food and retail, business support, technology and education. We deliver solutions to all levels of learners, from new starters through to senior management.
All of our services are focussed around delivering the best possible experience to your customers, whatever the environment.
Service delivery has changed significantly since we delivered our first training courses over 20 years ago. We recognise that this is a constantly evolving subject and we continually review our courses to meet the changing face of customer service. Our services have been adapted to meet the current climate including delivering training remotely, via Zoom or Microsoft Teams.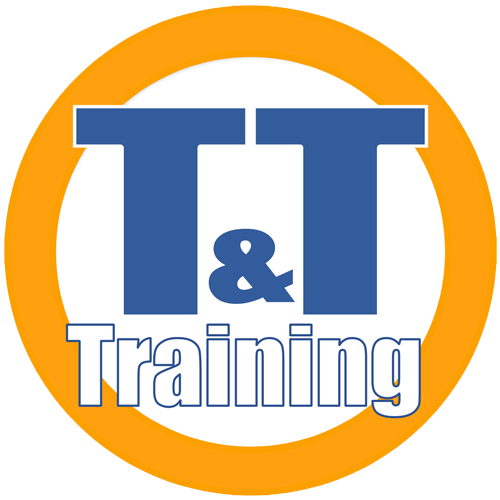 Helping you look after your customers better