We are a small family run business based in the heart of the UK, in beautiful Warwickshire. Our central location places us in an ideal situation to work with our clients all over the country and internationally.
We established the business in 2000 after realising that very few organisations were focussing on developing their staff to improve customer service.
With backgrounds in training, service delivery and project management, we recognised that we were in a privileged position to deliver a number of services to improve the customer experience.
From delivering training courses and workshops, to consultancy and review management, your customers and your people are at the heart of everything we do.
Meet the team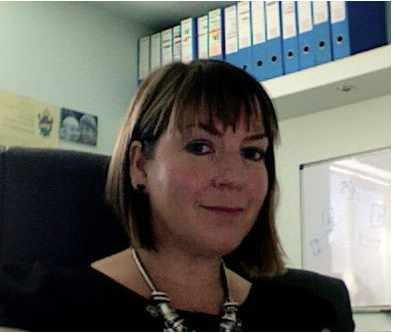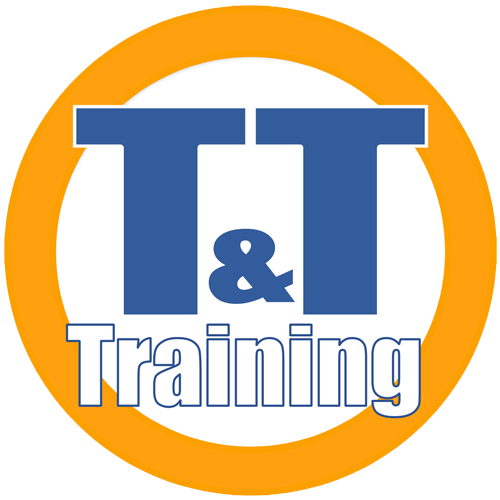 Helping you to understand and respond to your customers' needs