We love to help anyone that wants to look after their customers better. From a one off training course, to the development of a long-term training programme to help in managing your online reviews, we can help you.
We are passionate about delivering effective, flexible and enjoyable training solutions, within a friendly and comfortable environment that is conducive to learning.
Bespoke training solutions
Training solutions aimed at all levels of staff who come into contact with customers, whether face to face, on the phone, through email, social media or live chat. We work with companies and organisations of all sizes, whether you have a staff of two, or two thousand.
Off-the shelf courses
Developed by our experienced trainers over the last 10 years, these courses offer a more immediate, cost effective training solution and focus on core service delivery issues.
Refresher training
Flexible training revisiting whether the original issues identified still exist, what else could be done to address them and which other issues have since arisen. Delivered either as a one off or over a series of workshops to suit.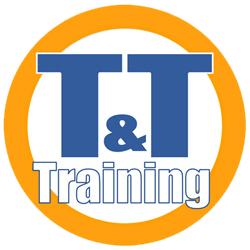 Your money, helping us to eat again