In addition to our bespoke solutions, we are currently developing a number of 'off the shelf' training courses, based upon the most popular customer focussed subjects we are asked to deliver.
These courses can be delivered on-site or at a pre-arranged location, by the same expert trainers who deliver our bespoke training solutions.
We currently offer the following 'off the shelf' courses:
Customer service excellence
Call handling skills
Supervisory skills
Our courses are regularly reviewed and updated, please get in touch for further information.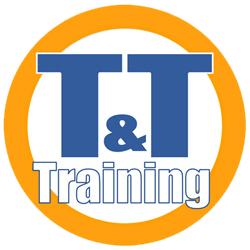 Off the shelf affordable solutions to help improve your service levels